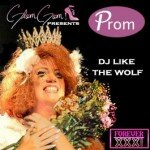 Our new monthly dance party!!!
Join us for the 3rd installment of FOREVER XXXI, the latest hot & sweaty sensation that serves up sweet 90′s nostalgia on the dance floor and smutty performances on stage! This month we will be giving y'all a little sneak peak of our upcoming Fringe production: The Little Beau Peep Show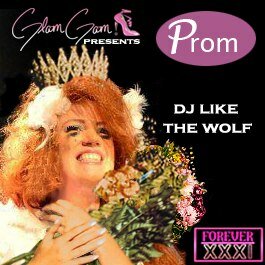 Trackback from your site.